Accessible Coding Resources
Find tips and strategies to help you teach coding in a more accessible way.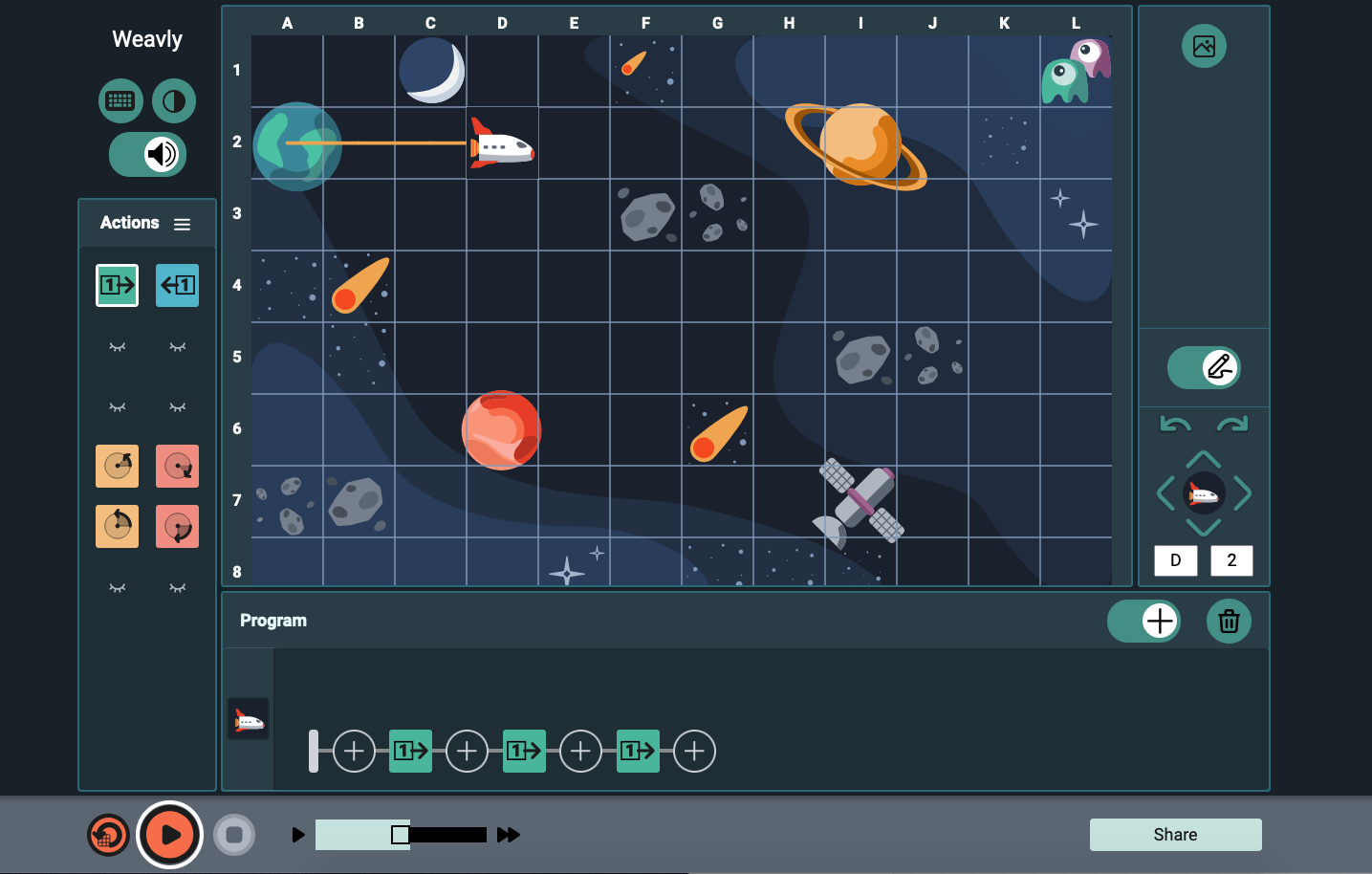 This facilitation guide will provide scripts and guidelines to run a coding workshop with learners who have previous experience with Weavly and block-based coding environments.
This guide provides more information about how to navigate and use Weavly with switches.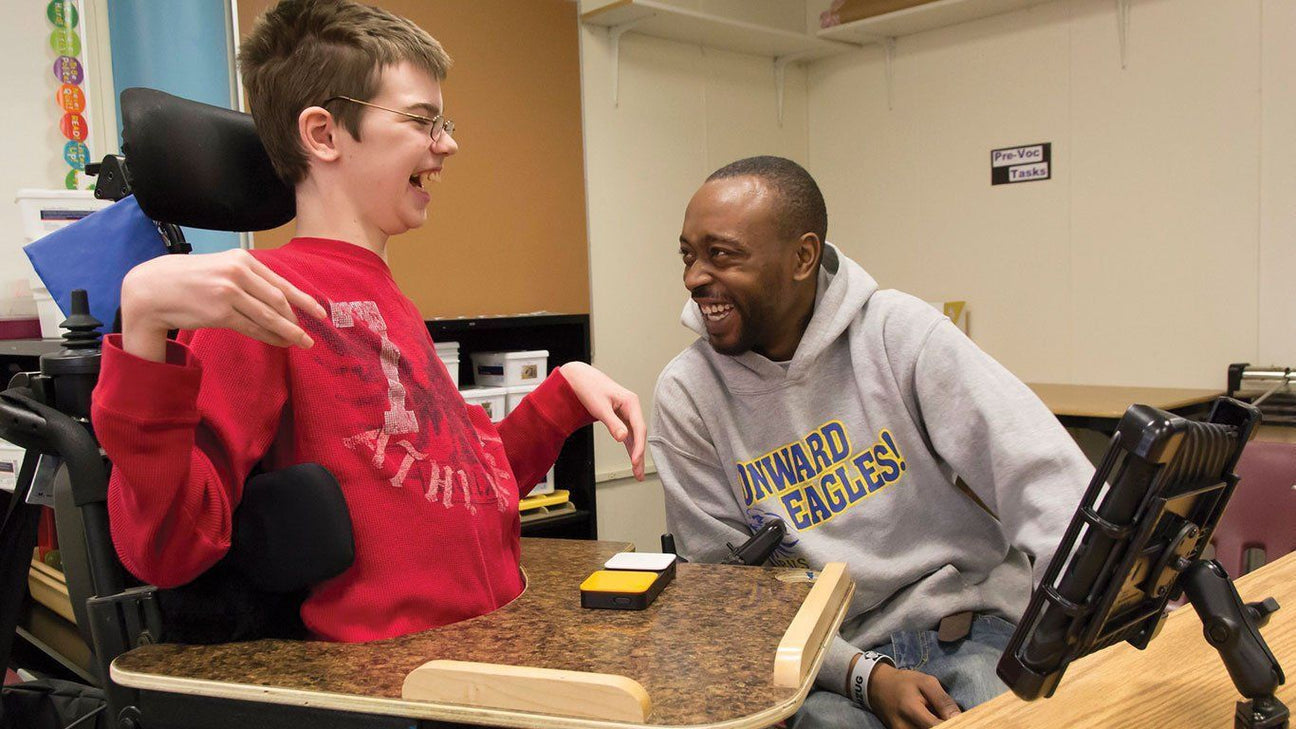 This guide will provide more information about how learners who use a scanning keyboard such as Grid 3 can access Weavly and use it.